Cash For Utes Sydney – Same Day Pick Up
Used or scrap, imported or domestic, working or not, the scrap Utes Removals is on the house at Mastercashforcars.com. We buy and remove vehicles, offering the best cash and services in Sydney. There is no more accessible process to sell your unwanted car, truck, van, SUV, ute, 4WD, or bike. Just give a call for an offer up to $5999 cash that is paid on the spot.
Fast, Reliable & Free Scrap Utes Removals
When you hear "Cash For Utes Sydney" you might think that you'll have to wait weeks to get, your vehicle rid off your yard. Or that there is some secret service fee. We offer free scrap Utes removals to all vehicle owners in any Sydney suburb and can be there as soon as this afternoon.
Our cash for Utes Sydney service is quick and comfortable and ever put the green in the pockets of our clients.
When you don't have the chance to sell your vehicle, or don't have the funds to have, the Utes removed, then give a call 046 979 8540. We are the cash for Utes company in Sydney that pays instant cash of up to $5999 on all vehicles we buy.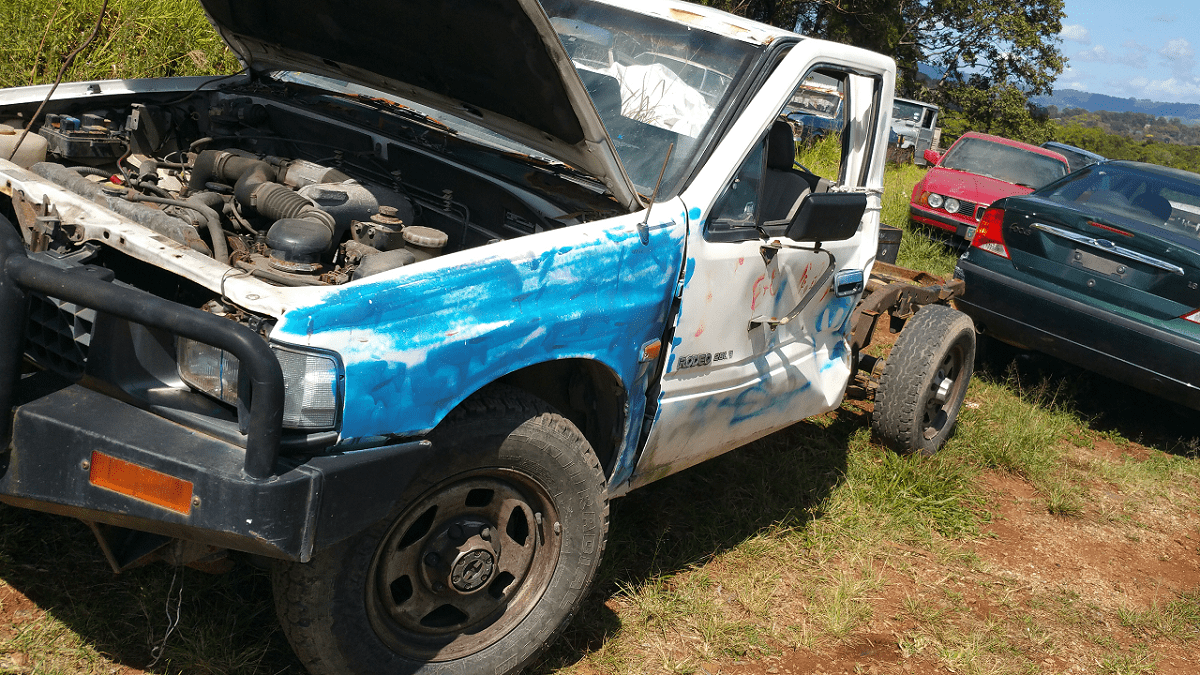 Why Choose Us For Cash For Utes Service In Sydney?
At Master cash for cars comes along with our free Utes removals. We aren't a company that underestimates vehicle owners with trying to get away with their vehicles for free. We make reasonable cash offers.
When You Choose Us
Don't have to improve or clean your vehicle. We'll purchase it "as is".
Don't have to promote your vehicle. We buy vehicles immediately.
Don't have to bring your Utes to us. We make cash proposals over the phone and come to you to receive the vehicle.
Don't have to arrange for your cash payment. We bring the money with us.
We are a scrap Utes removal company that brings vehicle owners the best utes removal services Sydney wide. Selling your car is quick and it's simple. Follow these 3 steps to how to sell your vehicle for cash anywhere in Sydney.
Contact Us Today
You couldn't ask for a better car buyer than Mastercashforcars.com.au. We buy Utes for cash of all makes and conditions and doesn't insist that you do a thing. We do all the difficult work, bring the paperwork with us and pay cash for Utes payments on the spot. Just give us a call for a cash quote on your unwanted Utes.