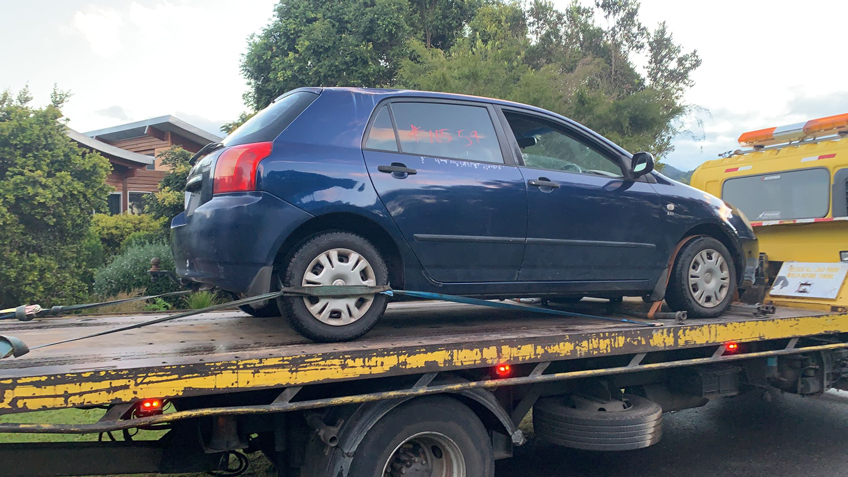 Posted On Aug 24 2022
Want to get your old car out of your sight and earn some quick money? You might want to stick around and read our tips. Getting rid of a junk car can be quite a task. But we know how you can make it a quick and hassle-free process. There is plenty of cash for car companies in the market. You must choose the right one before selling your car for cash. Wondering how it works?
Get a Quote from Reputed Cash for Car Companies
If you want to get the best price and the best customer service, you will have to do a little research. Make sure you are contacting multiple companies before proceeding with the best offer. Ask the car experts some relevant questions. You must know about their policies, fee and hidden charges, and other important details. Once you have shortlisted a few, you can choose the company that's giving you both great prices and services.
Check for Car Removal Services
Is your cash-for-car company offering you a car removal service? If you have to arrange a tow truck to get rid of your old car, there is no point in reaching out to car wreckers. Many cash-for-car companies in Sydney provide you with a free car removal service. A team of car wreckers will come to your location, tow your car away in their truck, and use their tools to go about the process. If you have to arrange anything from your end, it's time you look for better services.
Eco-friendly Car Removal Services
If you are selling an old and damaged car, your main concern should be its disposal. Scrap cars can be extremely harmful to the environment. This is why you must reach out to car wreckers who recycle junk cars. Like Master Cash for Cars, many wreckers in Sydney provide you with eco-friendly car disposal. They use the latest technology to recycle scrap cars for their auto parts. In this way, you not only get some quick cash out of a junk car but also mindfully scrap your vehicle.
No Hidden Charges and Service Fee
If you have to pay to get rid of your old and worn-out vehicle, what's the point? There is many Cash For Cars Company services that will tow your vehicle away without asking for a single penny. You will not have to arrange any towing services. When you get a free car valuation online, make sure to ask your dealers whether there are any hidden service charges. You should not have to pay for a parting junk vehicle.
Cash for Cars on the Spot
While selling a car is made super convenient and quick by wreckers, the best advantage still remains the instant payment. Most cash-for-car companies in Sydney pay you on the spot. They will send a team of wreckers to your location that will inspect your car. If the condition of your vehicle is as described, you will get your cash upfront.
Now that you know how to choose the right Cash For Cars Company, the next step is to reach out to them and get top cash for cars in Sydney. If you are looking for a car removal company that will provide you with all these benefits and more, we are here at your service.
Call Master Cash for Cars at 0469 798 540 and get the best price for scrap cars of all makes, brands, models, and types of vehicles. We will give you an instant cash quote!