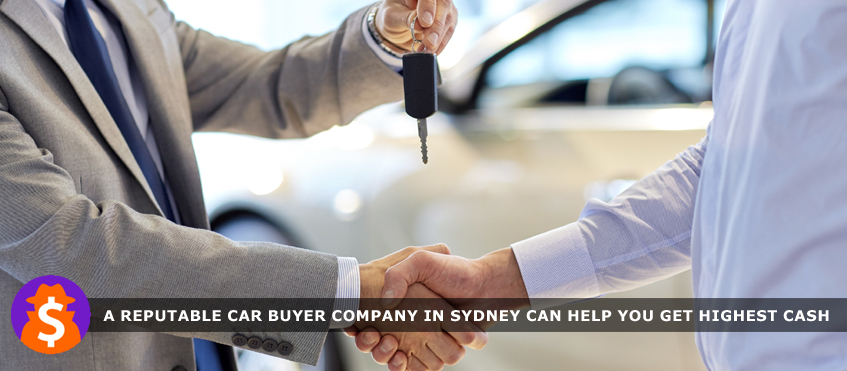 Posted On May 20 2022
Are you planning to sell your used cars? Are you worried about the amount you will receive in return? How do you decide that you are getting the right cash in exchange for your old cars? Worry no more; there are plenty of ways by which you can sell your used cars for top dollars. When it comes to selling your used cars, there are two to three alternatives that you can consider for selling them for cash. You can either plan to sell your used cars directly by advertising the same and finding a potential buyer or go for a car exchange or even contact a car wrecker company to get your car sold quickly. But what is the best alternative to selling old cars? Selling your old cars to a car wrecker company has its own benefits; here are a few of them:
Cut down on the cost of repairs
One of the best things about car wreckers is that they buy your cars in any condition. So, even if you have a junk car or an old car that needs some servicing and repairs, you can sell them for top cash to a car wrecker company without any guilt. This way, you save yourself from paying hefty prices for the repair and servicing of your old cars. May it be a faulty brake system, non-maintained cars, an overheated engine, or any other fault that has accrued in your car, you can still sell them by contacting a car wrecking company. With the passage of time, repairing issues can cost you huge, and yet there are chances that your car may not function properly. In such a circumstance, selling your old cars to car wrecking companies is a safe bet as you can easily sell your cars at such platforms besides making top cash.
When you do not have the registration
It is very risky to drive a car that is not registered as it may land you down into paying hefty penalties. Anyone who happens to be caught driving a car with no registration can be fined up to 2200 dollars. Thus, instead of driving a car with the fear of being caught, it is better to sell the car all over. By following this approach, you can make quick cash out of your old cars and also save yourself from taking the chap of getting your vehicle registered again.
Car wreckers are professionals
Safe car removal and car disposal is not an easy job and cannot be undertaken by everybody. Hence, it is essential to contact a company that can take care of the car disposal task. Here is when there arises a need for calling in the professionals of a car wrecker company to shoulder such a job. The best thing is that they buy your cars in any condition. So, you do not have to worry if your car will be sold or not as these professionals have a knack for cars and buy cars in any condition. They have huge salvage yards with lots of space where they can conduct the dismantling of cars and other procedures for refurbishing old cars. Also, with a set of the trained and expert staff team, they have the ability to carry out their mission with finesse.
Conclusion
We hope that the above-mentioned points have made it clear how selling your cars to a car wrecker company is a profitable idea. So, what are you waiting for? Contact a reputable car wrecker company now and get ready to sell your old and used cars for top cash!