Cash For Vans Sydney – We Buy All The Major Brands
If you're looking to sell your van in Sydney, you might be wondering what your options are. Fortunately, Master Cash for Cars offers a quick and easy solution for van owners who want to get top dollar for their vehicle. With our cash for vans Sydney service, you can sell your van in just a few simple steps, and get paid on the spot. At Master Cash for Cars, we buy any make and model of car, truck, van, or SUV, regardless of its age, condition, or mileage. Whether your vehicle is used, old, or broken, we'll offer you a fair price and take it off your hands.
Toyota? Honda? Mercedes? Ford? Audi? Mitsubishi? Something else? Instead of looking all over the city for a buyer, give Master Cash For Cars a call. We will buy your rejected van and will pay up to $6,999 on-the-spot cash for vans Sydney. Just give us a call.
Cash For Used Vans Sydney
Cash For Broken Vans Sydney
Cash For Used Van Sydney
Get $6999 Cash For Vans Today – Hassle-Free Solution
When you can't choose if you need to go to the dispute of fixing, renovating, and promoting your van for sale, give mastercashforcars.com.au a call. We are a used car removal company in Sydney that pays cash for vans. Our van removal company pays cash on the spot for all rejected, flooded, scraped, old than 15 years vans we buy.
When your van is a junk car and you need a buyer, or you have fixed, rebuilt, and shown your van for sale and can't find a buyer, then give a call. Don't think the method will be trouble.
We make selling your van immediate and manageable as we buy vans over the phone. Don't have a telephone? Then, you can get a cash for vans offer here online. Just see to the top right of this page where you'll notice our "Get a Quote" form resided on this page.
Free Van Removal Sydney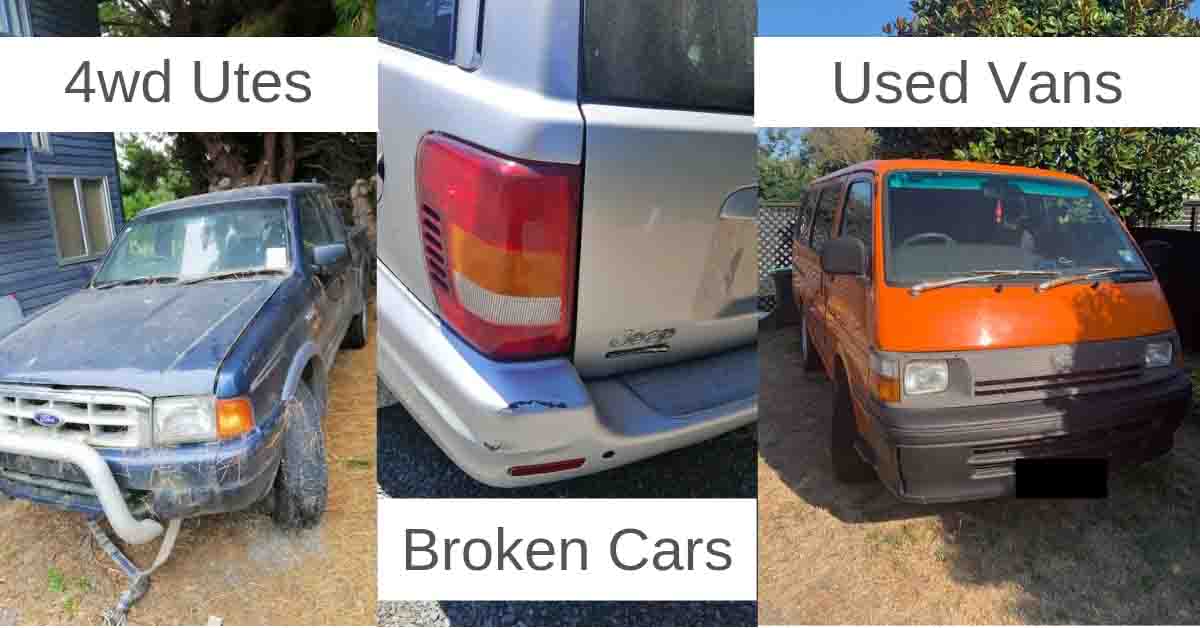 At Cash for van Sydney, our van removals are always free. We don't charge a collection charge nor do we charge a service fee. We also don't indicate a removal time. You prepare a suitable time, and we'll be there at the time you demand and promise to be on time! Don't wonder, how can I sell my car? Selling a vehicle is not as challenging as you might imagine it is.
We get vehicles in all suburbs of Sydney 24 hours a day, offering same-day car removals. Just give us a proposal to list a free van removal. We will provide you with cash for vans offer and bring the cash with us.
Free Scrap Van Disposals
Do you suppose you have a trashed van? One that you can't get a wrecking yard to take, short alone pay you for? We are a van buyer and van removal company that recycles scrap, collision and junk vans so that our clients can get the cash they deserve on their rejected vans or trailers.
WHY SELL YOUR CAR TO US
We are providing the best services to our clients from years and us according to our clients, we have best get cash for car service .we guarantee about implementing the most excellent quality.
With us, the choice you select for supporting your organization, odds are high you will be rich with cash on day one. Our outstanding work by our clients is to give the best quality of service and pay the cash at the same time which is not desirable for some companies. They put you in different places and long methods.
Contact Us Today
For a cash quote on your undesired van and free van removal. We are the van buyer you've seemed for.