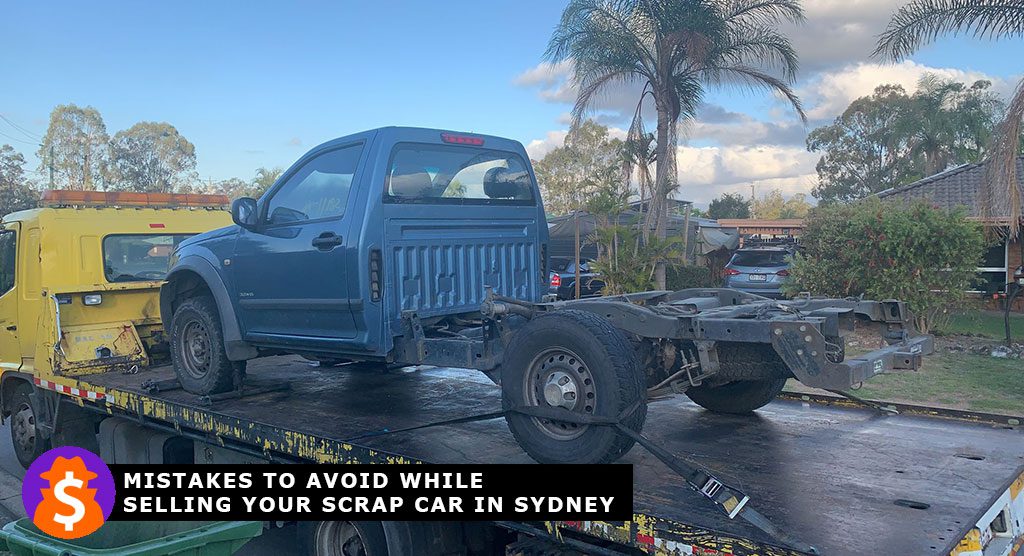 Posted On Dec 22 2021
If you are planning to sell your scrap car in Sydney, we might have the best tips for you. When you sell your car privately, there are many hassles and expenditures you have to take care of. However, scrapping your car is nothing close to tedious. But more often than not, people tend to sell their scrap cars at really low prices or get tricked by dealers into paying hefty service charges. If you have finally decided to sell your precious possession, you might as well get the best deal on it. You can find the best car buyers in Sydney if you know exactly what to look for. We have a few tips on how to avoid some mistakes while selling your scrap car:
Selling your Car to the First Dealer you Come Across
There are many reputed car removals in Sydney that will promise you the highest price for your car. Chances are that you will be in a rush to sell your car and make a deal with the nearest car wrecker you come across. However, this is not the best practice to follow if you want to get a good price for your scrap car. You must reach out to at least three car wreckers or more. Shortlist the ones that are giving you top cash for cars. You also need to enquire about the services and benefits to come to a conclusion.
All car removals in Sydney give a free car valuation online. You can either visit their website to fill the online form or call them directly. The price for your car depends on the make, brand, model, type, year, and condition of your vehicle.
Not Enquiring about Towing Services and Paperwork Arrangement
Many of you who are scrapping your car for the first time might not know how the procedure works. You can call the car wreckers near you and ask the car experts for a cash quote and for guidance. However, most of us forget to ask about the benefits of the services. Make sure that your car removal company is arranging the towing service for you. If you have to arrange a tow truck and send your car to the junkyard, what's the point of selling your car to wreckers? You also have to make sure that you do not pay a penny for these services.
Car Wreckers buy junk cars to recycle them. The used auto parts are sold to car owners in town and the rest of the recyclable material goes for industrial uses. This is why they offer the best price to you and remove your car from your location without asking for any service charges.
To make this procedure even more convenient, car wreckers also arrange all the important paperwork for you. There are many legal formalities to carry out while scrapping your car. If you are not aware of them, your car removal company will take care of it.
Getting the Payment in any Mode other than Cash
There are many frauds in the market who may trick you with their big promises. A reputed car wrecker will pay you only in cash. A team of expert car wreckers will come to your location, inspect your car to make sure it matches your description, and pay you all the money in cash then and there. This is the safest mode of payment and you can instantly liquidate your car. If your wreckers are offering you any other mode of payment, you might want to look for another dealer.