Sell Your Jeep For Cash Sydney

If you had decided that your valuable Jeep is no great value, due to such a critical situation easy to get it fixed. What will you do? In this case, Sell my used Jeep Sydney helps you to get the correct value of cash in return for your Junk Jeep.
Get an opportunity for smooth removals & enjoy your peaceful life with a new car whatever else you like after selling your old Jeep. However, you couldn't assume that what is the scrap Jeep value if settlements with us.
Usually, it's hugely manageable to selling or buying any jeep in Sydney by accepting so many third-party websites. But when it comes to undesired vehicles, it was quite an extraordinary ability to advertise and find genuine value. Find out how it works.
Get Highest Cash For Your Rejected Jeep
Call Sell my used Jeep and get instant cash paid for your vehicle. We come to you can pay cash alternately of you paying cash to clear the Jeep. Call us or enquire free online for a quote.
We Buy All Jeep Models For Top Dollar Cash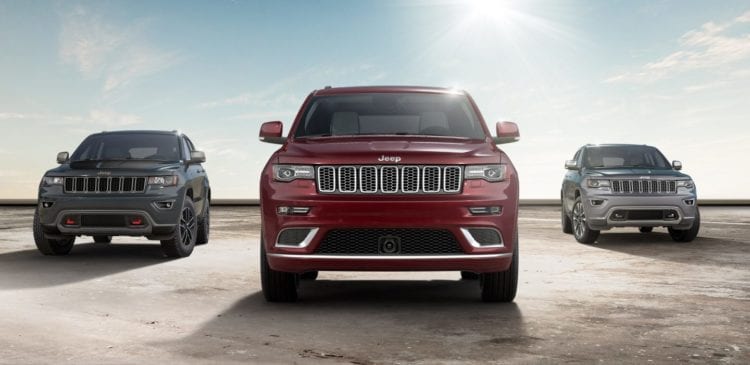 Jeep is an American brand comes with different sizes and models. From the more high-priced SRT to lower range Wrangler it's made and known for off-road.
Free Towing & Jeep Removals For Cash
Jeep removals for cash provide our clients with lots of services, including free car removals anywhere in Sydney. Our old jeep removal specialists offer plenty of available times for car removals like 24-hour unwanted jeep removals, so you have your Jeep removed when you have time.
With taking less than an hour of your time, you have your cash in your hand and your vehicle removed.
Sell Old Jeep For Cash Sydney UpTo $12,999
It is not difficult to get a free quote from us. If you have a phone or an internet connection then you are now most of the way there. All you want to do now is call us at 0469798540. Or visit our website and find the free quote request form.
Tell us the time of your Jeep and the situation it is in. Tell us what model of Jeep you want to sell us. And you will get a free quote in record time.
Why Choose Us?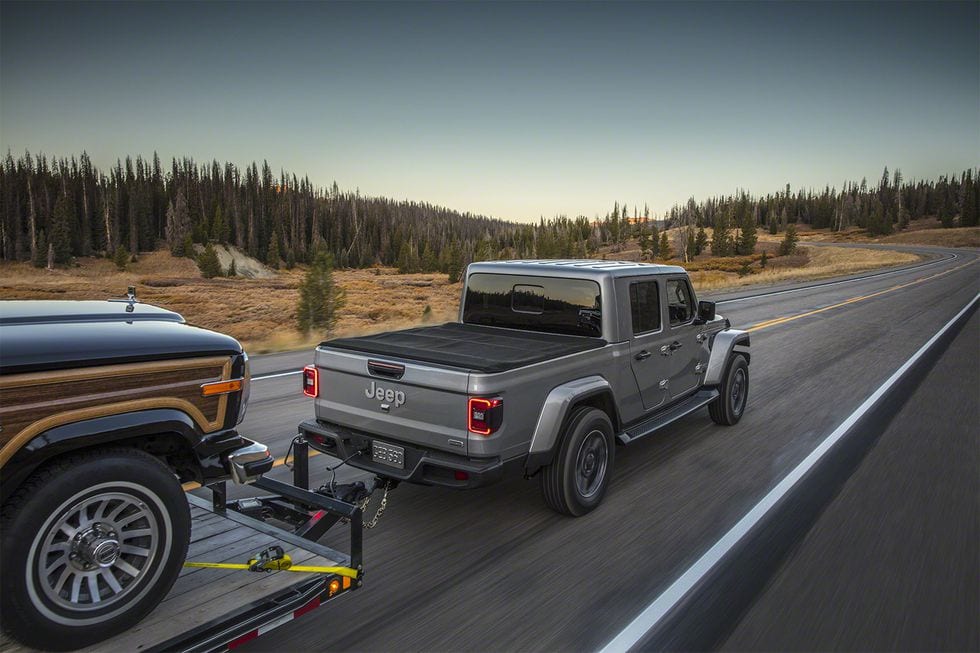 When you choose to sell my used Jeep Sydney, you have an unwanted jeep buyer and wrecker that needs to buy your vehicle and doesn't make you jump through hoops. Our organisation is one that:
Makes on-the-spot cash payments.
Pays cash for jeep vehicles up to $12,999.
Provides free jeep removals anyplace in Sydney.
Offers Eco-friendly Jeep disposals.
Provides all paperwork
We are the local used auto buyer that makes you a good deal on your Jeep. Just give us a call and we'll make you a proposal.