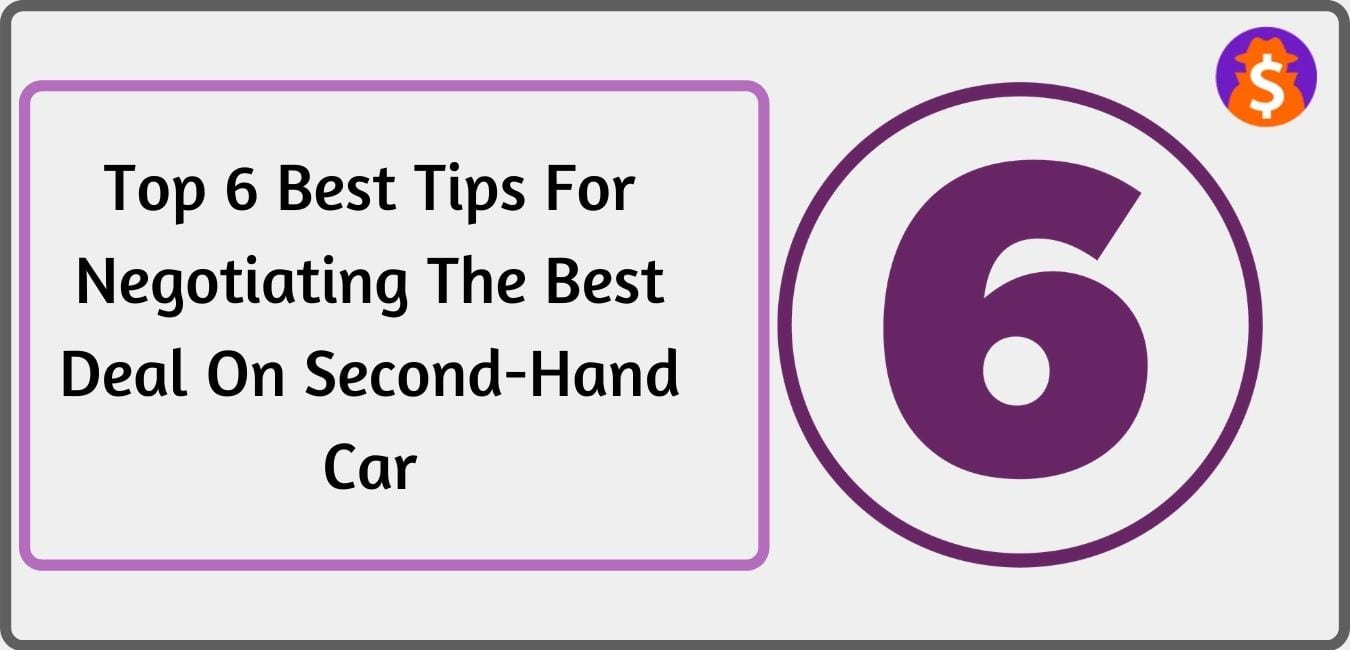 Posted On Jan 27 2021
Are you familiar with the strategies when you plan to buy a used car? How Much can you negotiate on the second-hand car? Negotiating the best price is one of the most nerve-wracking things when buying a used car. But don't worry, Master Cash For Cars has come up with impressive handy tips that help in negotiating the best deal on it.
The Guide To Getting The Best, Most Fair Deal On Second-Hand Car
Set Your Budget & Get Financing
Before purchasing anything, it's important to establish the budget. Used Car Buying is no more different from this!! If you need some financing then, you should get it done before getting into a dealership. All car dealers most probably, offer finance and you will lose the ability to negotiate if you rely on the dealership to finance the deal. But if you are well prepared about financing in advance what you can afford and where should you take finance then, you can take advantage of a great deal.
Must Read: Inspecting A Second-hand Car for Signs of Accidents
What Sort Of Car Do You Want?
There are multiple options to figure out what type of car you want to purchase. Simply, you can read customer reviews and watch YouTube videos or just ask the local dealership. But if you just head to the dealership but don't buy then, it's just the researching phase. You need to consider some things while doing research-
What Are The Different Trims That You Can Get?
For instance, in case you're searching for a Honda Accord you need to become familiar with the contrast between the Accord LX and the Accord EX.
Get instant free quotes for your any condition Honda vehicles in Just 10 minutes with Sell my cars for cash anywhere in Sydney, NSW.
Which Generation Of Vehicle Is Best?
Every Year manufactures come up with new models and that's why try to get knowledge of what are different generations of the car you like and make sure that there should not be any negative changes i.e., any big drastic change to the engine!! Be Aware of buying the first year of a car from the new generation. For Example- It simply means that people don't always want to buy the first version of Apple but they want a new Apple product!!
What Is The Major Fixing Up & Maintenance Issue?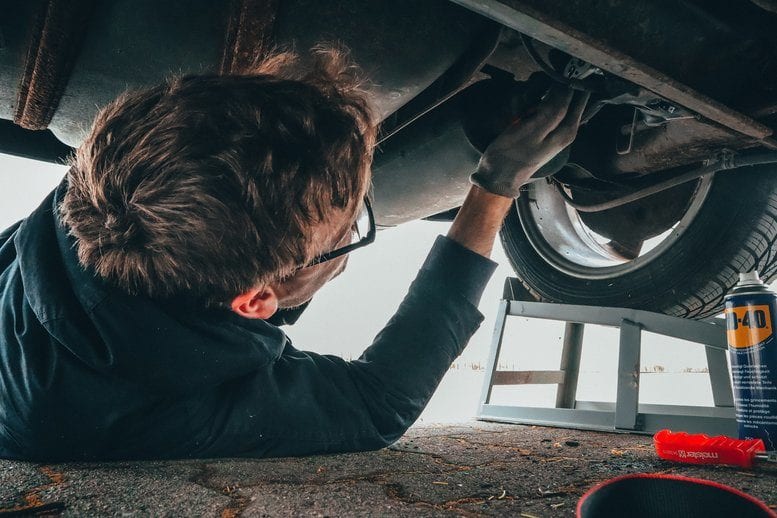 What if the car needs a lot of work at 100,000 miles or any other major milestones? Then, you must know the major maintenance cost of the timing belt, water pump, clutch, brakes, etc. After this, you can ask them the right questions to figure out what major maintenance jobs are coming up. And, the last thing you can do is just buy a car and then spend lots of money on its repair.
Intensive Research The Market
One should spend time studying the market for the used car that you want to deal with. You can go through various websites and follow the car's related blogs over there and get an idea of their current market values. For Instance- If you are looking for Ford F150 in Los Angeles then, you should consider the following questions mentioned below-
⦁ Are there a huge of F-150s available?
⦁ Do they reduce the prices rapidly if they get more miles or just hold their values?
⦁ Do They Sell Cars Quickly?
Know The Dealership
Once you approach the car that's in your established budget then, you should get into the knowledge about the dealership of the vehicle. Consider the mention following points-
You have to identify that whether it's an independent dealer or a franchise!! A Franchise dealer is the one that only sells second-hand or new vehicles i.e., Ford, Honda, Toyota, etc. in the name. They do sell only well and neat & clean cars. If you are getting the used car deal done with the franchise then, you can be confident for the best quality of care. they never put the reputation of their business at stake!!
What are the charges of the dealer? Most of the time, however, the dealer charges huge dealer fees that are simply non-negotiable. Before you make a final deal, make sure that you ask the price!!
Do They Negotiate prices? However, the majority of dealers are adopting the one-price policy and pulling the negotiations out from the buying process.
Make sure that the prices offered by dealers are real rather than small print. Small Print is the prices that are listed by the dealer if you take finance through them. While some of them mislead the people and use sickening tactics to take the advantage of shoppers. Be alert regarding this fact!!
Scheduling Test-Drive Meetings
Before Moving to Negotiations, make sure to schedule a test-drive for assurance of a perfect working vehicle. If everything suits you best then, make the shift to negotiations!!
Ask For Negotiations
You already did this but if you know that it's possible then, ask them again for Negotiations. Most Probably, dealers come down a few hundred dollars in price. In case, you like their quotation then, go ahead and get it done. What if the offer is not in your budget? Don't worry!! You need to hold your ground and can go for a counteroffer!! If you get your desired deal and happy with that then, go ahead and sign the paperwork. Enjoy the best Used Car Deal!!