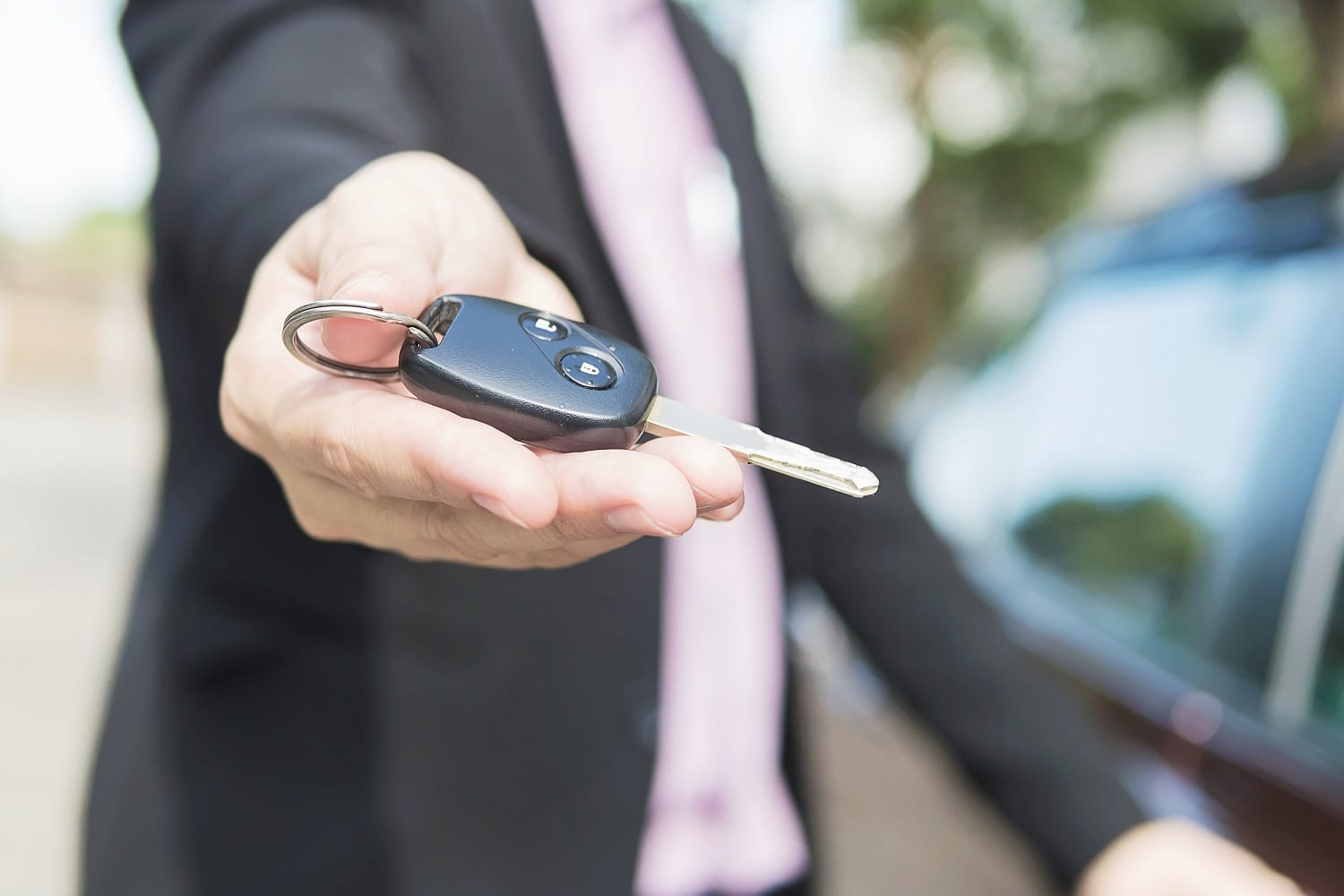 Posted On Feb 23 2019
Every individual has a particular budget set for himself /herself. The budget depends on the person's regular income and expenditure. Buying a car is a considerable investment. People save up for many years to be able to afford a car of their own. However, they must keep specific tips in mind that will keep them financially savvy while making the purchase.
Set a budget– It is essential to stick to a budget to avoid facing any problem, later on, it is better than the customer should purchase a car as per his/her financial capability. It is a general observation among the youth in the present day that they tend to buy things that they may not be able to afford. As a result, they face a lot of problems in paying back their debts. Hence, it is advisable that they must check for cars that they can afford to buy. Setting a budget helps to prevent the person from going over budget and creating trouble for themselves in the future.
Check the car – Once you can shortlist some vehicles that you could buy, you can check them properly. Testing the car includes all its services, facilities and the various parts. Old cars usually have some damages or faulty parts. These parts may require repair to function correctly. Everything from the colour, to the auto parts, to the seats and mileage that the car offers have to undergo assessment. A customer must decide to buy the car only if he/she is delighted after checking the car thoroughly.
Applying for loans –Sometimes people may need to use for a loan to purchase a car. In such cases, an individual's credit score helps him/her to get a loan quickly. A credit score is usually a measure of how capable a person is to pay back a mortgage. It is always better to know how much loan a person can expect from a financial institution before the person starts looking for cars. The higher the credit score, the easier it is for an individual to get a loan for a more significant amount.
Negotiate with the seller – The car buying process should include a reasonable negotiation between the seller and the buyer. You can ask the seller for some amount of discount. You can also ask the seller to cover some services or offer some facilities like – car pick-up services, responsibility for paperwork. The buyers can also urge the sellers to reduce the price of the car to fit their budget.
Sell Your Old Car Before Buying A New One:
A car, in general, takes up a lot of space whether it is in a garage or someone's residence. It takes up a lot of space and costs the owner a lot of expenses on the maintenance. Thus, if you already have a car, you can sell the old car before you plan to buy a new one. This helps to cut down on the additional costs and benefits to make more space for the new car. This is why old car owners who want to upgrade to a new vehicle must get rid of the old cars by selling them to car wrecking firms, etc. These firms offer great prices in exchange for old and pre-owned cars. The money from this sale can also be added to the individual's budget to purchase a new car. To know more, you can log on to the wrecking firms' website as all the necessary information is readily available on their site.