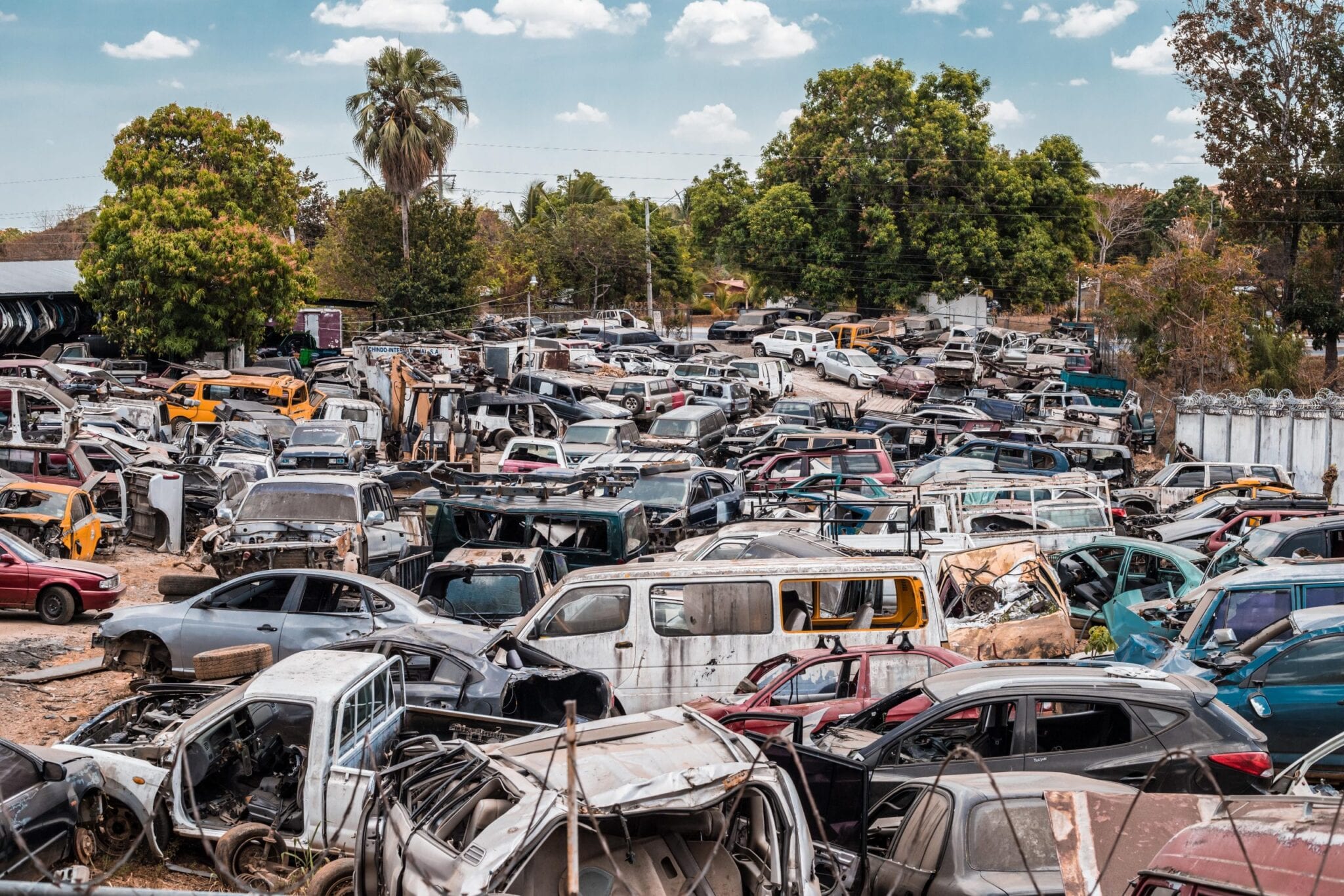 Posted On Jul 06 2021
If you have an old and scrap car that has been in your garage for a very long time, you must have a plan to part ways with it. Junk cars do not only take up too much space in your house but also pollute your surroundings to a great extent. They release toxins that can be very harmful to your environment. If you want to sell your old car, you are probably wondering how to make the most out of it. It usually depends on the condition of your vehicle. If you have a perfectly functioning car, you might invest some time and effort in selling it for the best price. However, if your car is nothing but a wreck, you might want to get rid of it as quickly as possible.
People adopt various methods of selling an old car depending on how much time and effort they can afford to spend. We have listed a few ways in which you can get money for your old car. It is for you to decide what the best option for you is.
Selling An Old Car To Personal Buyers
If your car is in good working condition and you can get good cash out of it, you should consider selling your car to personal buyers. It is very easy to sell your car online. Thanks to the advancement in technology, you can sit back at home and talk to potential buyers. However, you will still have to let them inspect your car and negotiate. Moreover, it is always advised to work on the exterior appearance of the car to get the best price for it.
This is a long and tedious process. You can most certainly throw an advertisement for your car on an online platform and get an idea of what people are willing to pay for your car. Make sure that you are dealing with genuine buyers. You must also have a fair idea of the current market value and an estimated worth of your vehicle so that you do not end up selling your car at a loss.
Selling Old Cars To Dealerships
Selling your car to dealerships is another way to get rid of your junk car. You can look for the most reputed car dealerships near you and sell your old car to them for cash. Dealerships buy an old car and sell them further to make a profit. Since there is a middle-man involved in this process, chances are that you won't make the best cash out of your junk car. However, if time is your problem, it is not a bad option to sell your car to dealerships.
Parting Out An Old Car
Another way of making money by selling your old car is to part it out. If you have some expensive instalments in your car and you do not want to throw in certain car parts along with your car, you should sell them separately. You can also sell these second-hand car parts online.
Selling An Old Car To Wreckers
If you want to cut the hassle and sell your old car without having to find potential buyers, this is the best way to go about it. If you want to sell your car to wreckers, all you have to do is reach out to them and get a cash quote. You can do so by visiting their online website or simply by calling them. Once you find the best price for your car, you can schedule your car removal service and get rid of your vehicle in no time. A team of expert car wreckers will come to your location and tow your vehicle away. They will bring their own tools and tow trucks. You do not have to make any towing arrangements.
You will also get instant cash on the spot. These car wreckers do not ask you for any service charges or hidden fee. They buy junk cars and resell the used and recycled auto parts. In this way, they offer you competitive prices for all kinds of vehicles. You do not have to worry about the make and model of your car. You can sell it to them regardless of its condition.
If you want to get the best money out of a junk car without participating in the hassle, we suggest you sell your car to removals. It is a quick and easy process and doesn't require your time and money. You can get rid of your vehicle on the very same day and have the cash in hand by the end of the process. If you want to get your car removed, all you have to do is get in touch with the nearest car removals and get a cash quote today!