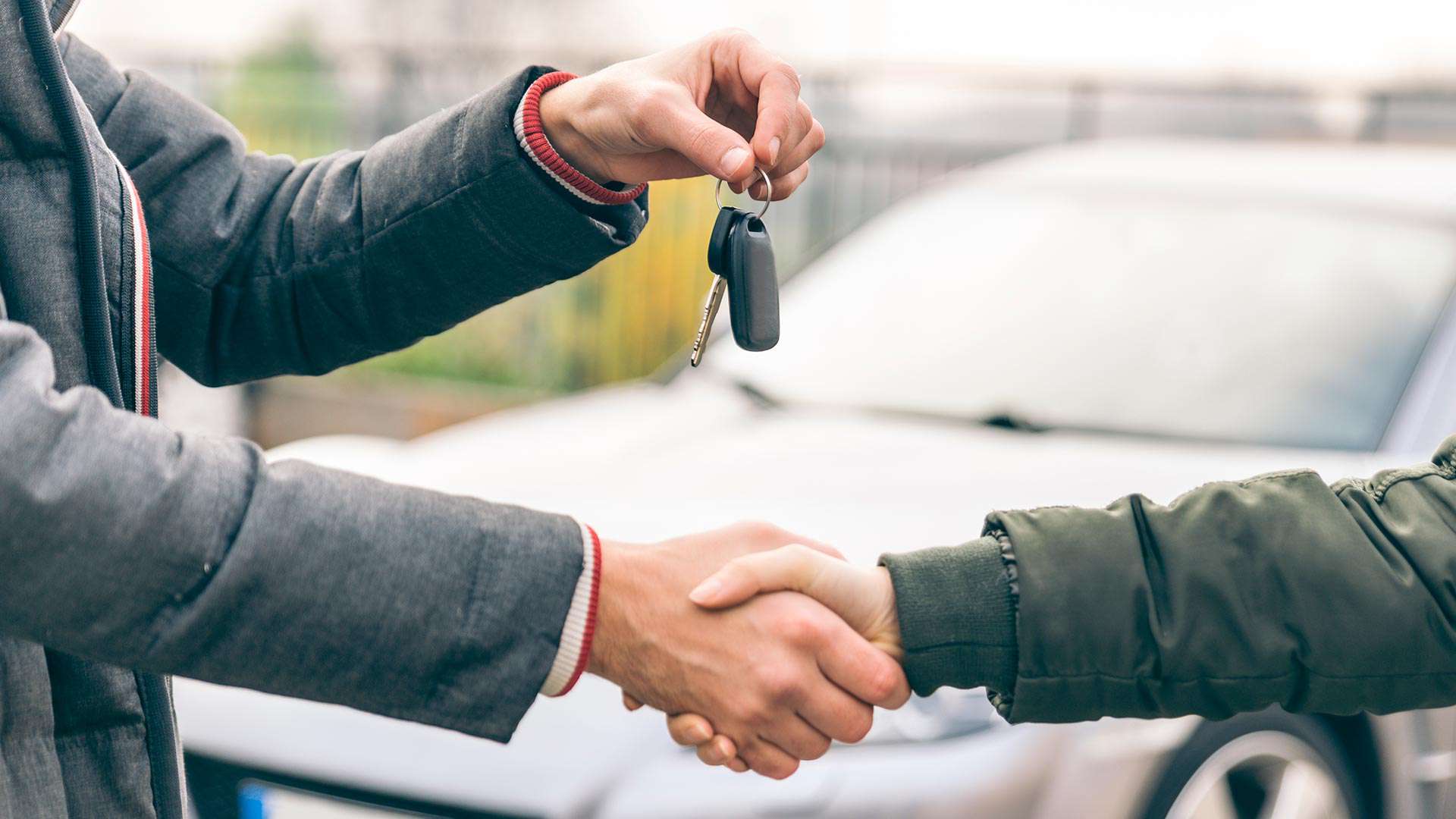 Posted On Jun 15 2021
If you have an unregistered vehicle lying in your garage or sitting in your background, you are probably wondering what to do with it. Even if it is in a functional condition, there is no chance of selling it to personal buyers or car dealers. However, you can still sell it for cash without having to take the trouble. You can sell unregistered vehicles to car wreckers and get the best cash for cars of all makes and models. Car wreckers or Car Recyclers buy old cars, damaged cars, accidental cars, broken cars, scrap cars, abandoned cars, unregistered cars, and all other types of vehicles.
You do not have to worry about your unregistered old clunker. All you have to do is reach out to the nearest car removals and get yourself a cash quote. You can complete this step online and book your car removal at any convenient time. A team of professional car dismantlers will come to you and pick your car up in a matter of minutes. You will get cash on the spot and free towing services. What could be a better deal?
If you are still puzzled as to how you can sell your car for cash and get a free car removal from wreckers, here are a few steps to follow.
Get An Instant Cash Quote For Unregistered Cars
If you own an unregistered car, just call the car wreckers near you or visit their website online. You will have to give them all the detailed information about your type of car and its brand, model, make, year, condition, and so on. You will get a no-obligation cash quote and if it looks like a fair deal to you, schedule your free car removal the very same day. It is as easy as that!
Make sure that you have done a little research about the current market value of your car. Assess the damages or gather information from the internet to have a fair idea about the best price. Do not forget to contact various car wreckers near you before you close a deal.
Car Removal And Unregistered Car Towing Service
If you want your unregistered car to leave your garage as soon as possible, you must get in touch with car removals. Once you get a cash quote and find a dealer that is willing to pay the best price for your car, the rest is a cakewalk. You can call the car wreckers at any convenient time and they will reach your location for the car removal. This team of expert car wreckers makes it very convenient for you.
It is a quick and hassle-free procedure and you can spare yourself the hustle. Car wreckers bring their own safety equipment, tow trucks, and tools to your location. You do not have to worry about loading or transportation. Your car will reach the junkyard without a ruckus on the scene.
You might also have to take care of the legal formalities that are to be carried out while scrapping a car. With car wreckers, it becomes an easy step. They arrange all the important paperwork for you and all you have to do is keep your personal and car documents ready.
Cash For Cars On The Spot
When the team of expert car dismantlers reaches your location, they inspect your car. If there is any damage that wasn't mentioned, you can negotiate then and there. However, if you give an accurate description and details of your car, you get the same amount that was decided upon. You do not have to wait for this payment. As soon as the wreckers inspect your car, they hand over the cash to you then and there. You do not only get a free car removal but also instant cash. If you are in a hurry to get rid of your junk car, you might as well get some cash out of it.
Free Towing Services And Best Cash For Cars
Car wreckers promise you convenience and profitability. The fact that you get rid of your car while sitting at home is just one of the advantages. You also get a free car removal service. Car Removals do not charge a buck from you for the towing services or the paperwork arrangement. You will get rid of your car and get instant cash on the spot without paying them money.
Car wreckers recycle the car parts and sell these used auto parts to different car owners. They also sell the metal for industrial uses and cut down on their recycling expenses. Hence you get competitive prices for junk and damaged cars. If you want to sell your unregistered car for cash, call the nearest car wreckers and provide them with details. Get a cash quote today!