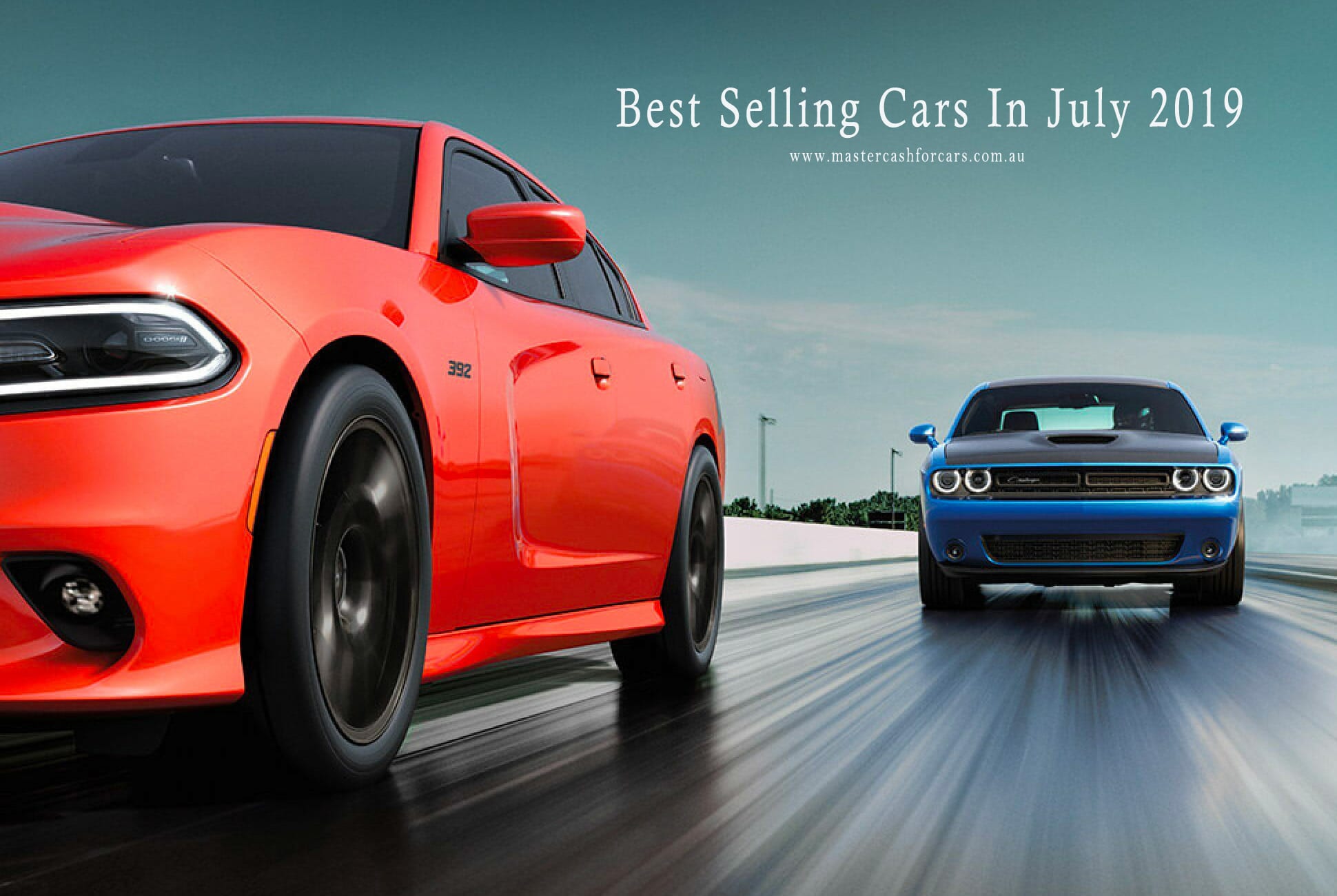 Posted On Sep 13 2019
The launch of every new car comes with two possibilities. The car can either be the most popular or most hated. The companies every month published their sales figures for the month. This figures generally reveals the sales figure of the newly launched cars.
Toyota Remains The Best
There is no comparison to Toyota. Its sales are at the top every month. The sales for Toyota in July 2019 for its new car was 17876. The new car of Toyota displaced the Ford Ranger from its position.
List Of Best Selling Models 2019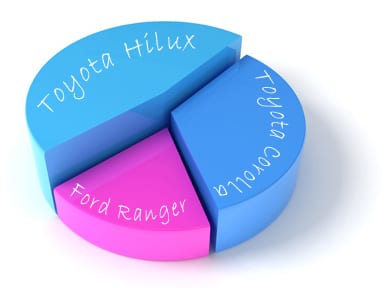 1. Toyota Hilux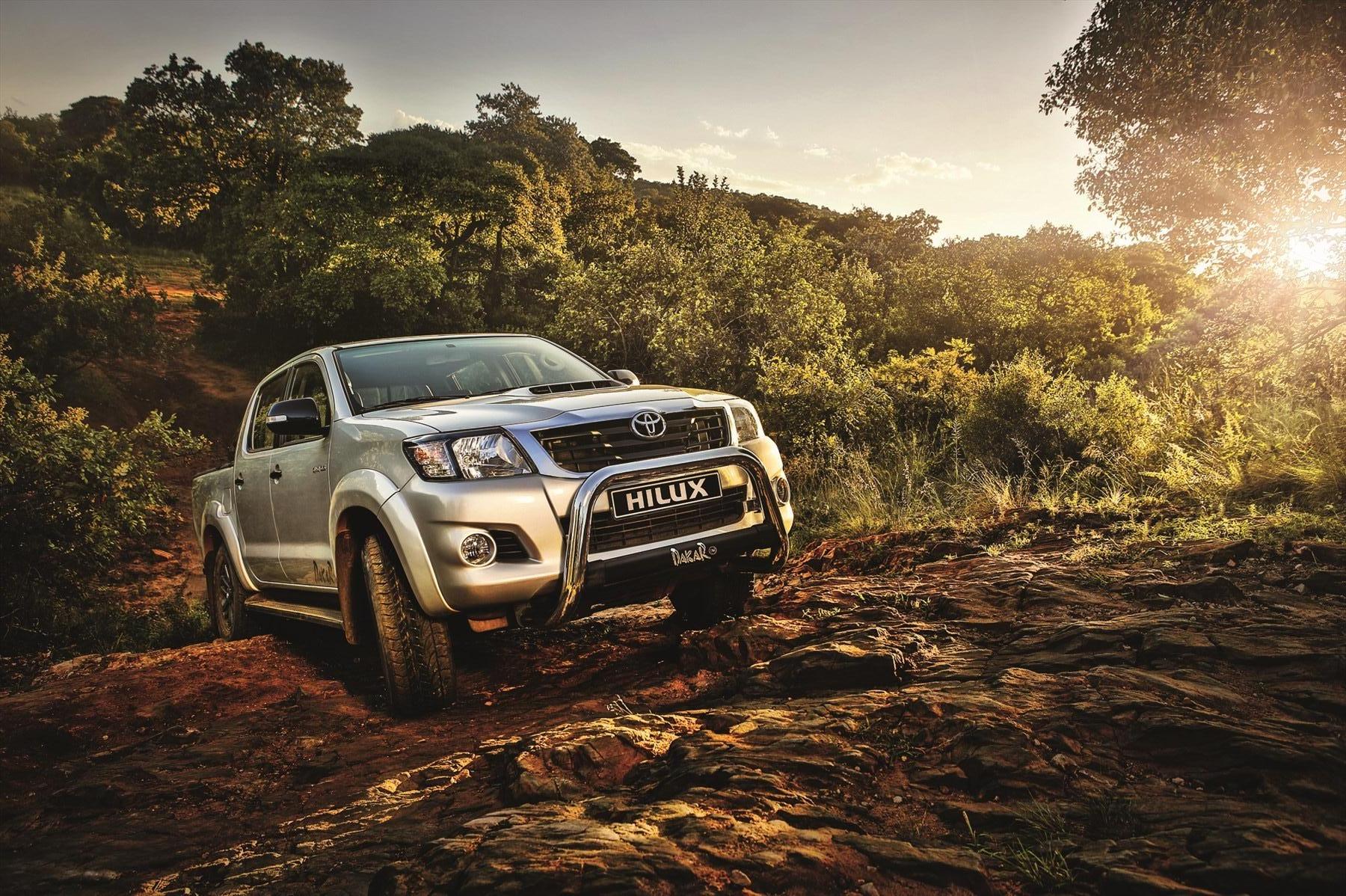 With a cell of 3359 cars, the Helix seems to be Unstoppable. The car outsold every other vehicle. The car is known by its solid, tough-as-nail and reliable pick. The features like the stylish body, engine and gearbox add more to its appeal. It is famous among port family and government fleet managers. It managed to be at the top by finding plenty of new homes in July.
2. Toyota Corolla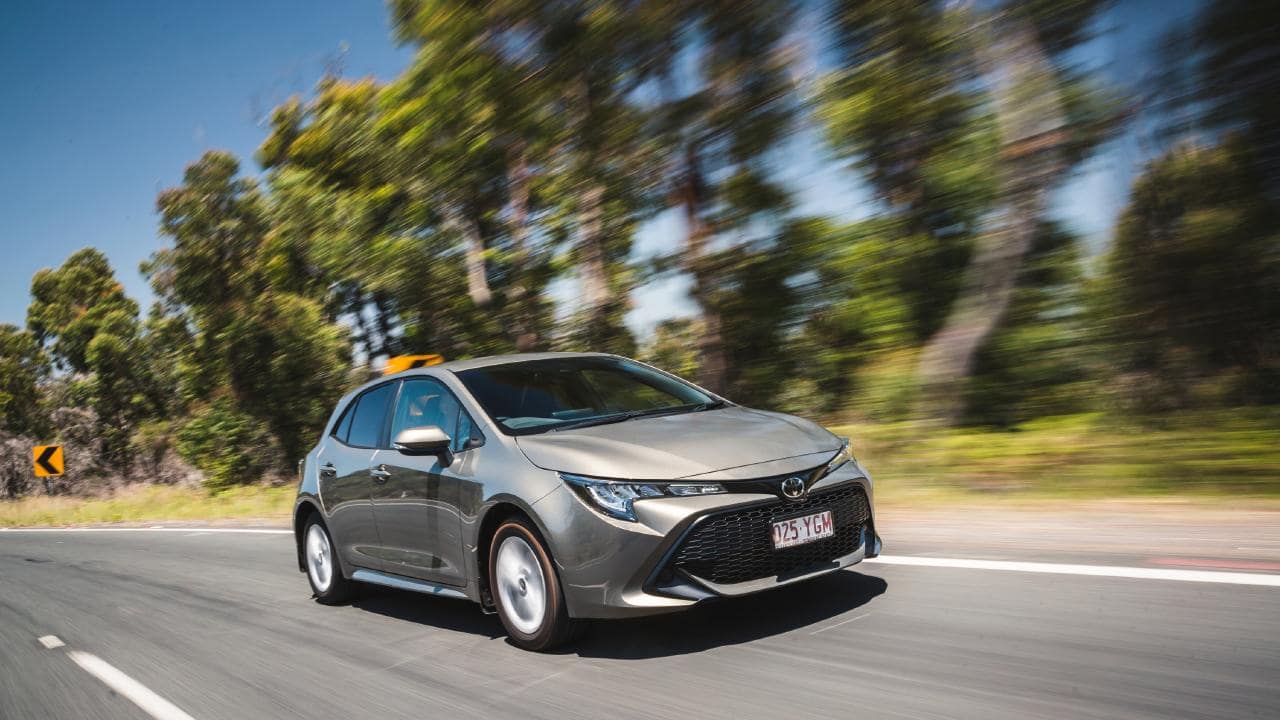 With a sale of 3244 cars, the Corolla took the second spot. Ranger gives the car a tough competition. But the features of the car outsold Ranger by 76 model sales. With its sale, the car made the market bias for SUVs and utes. The car is spacious and is available as hatch or sedan. There is also an option to purchase it as a hybrid. It is adapted from the Japanese eco-friendly gain car. The model of which is Prius.
3. Ford Ranger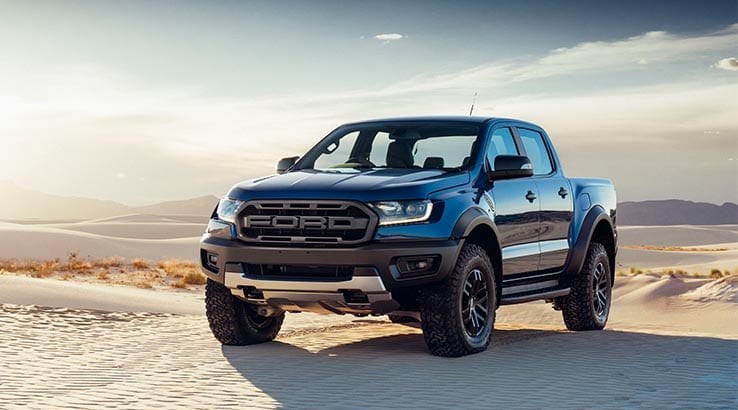 The cars sale of July fills from the second spot. A total of 3168 cars were sold during the month. Ford market sale of all the new cars fails to 5.9.1. The car is famous for its tough style. It is well equipped. The car comes with 3 engine which uses less fuel.
Despite being an efficient car, the sales went down bringing it to the third position.
Top 10 Biggest Car Manufacturers In Australia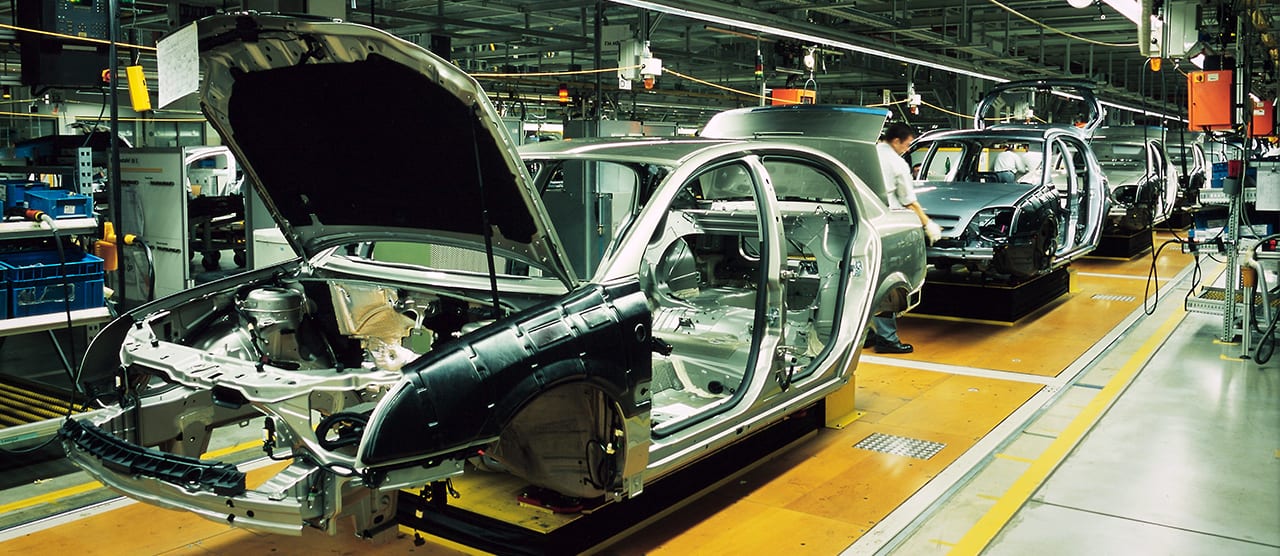 Federal Chamber of Automotive Industries has done the work of research. The sales figures and market shares are collated by them. The theory behind this was explained by FCAI chief, Tony Weber. He said the sales provide the buyers with the opportunity for bargaining. It is a great chance for buyers who are spoiled by choice. When a new car comes up, the company provides great offers to increase the sales.
1. Company – Toyota
Sales For The Month – 17876
Market Share – 21.5%
---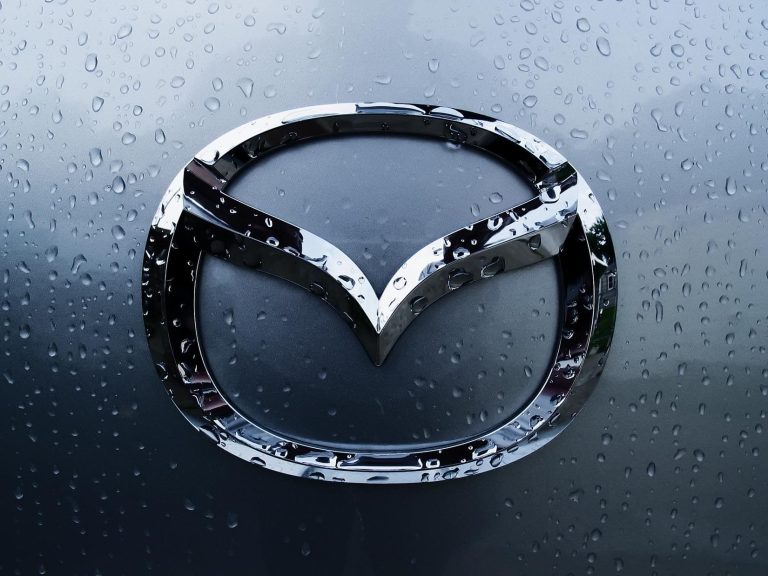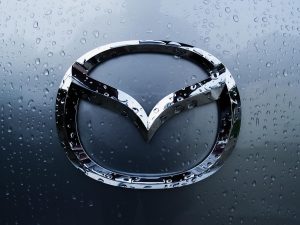 2. Company – Mazda
Sales For The Month – 8277
Market Share – 9.9%
---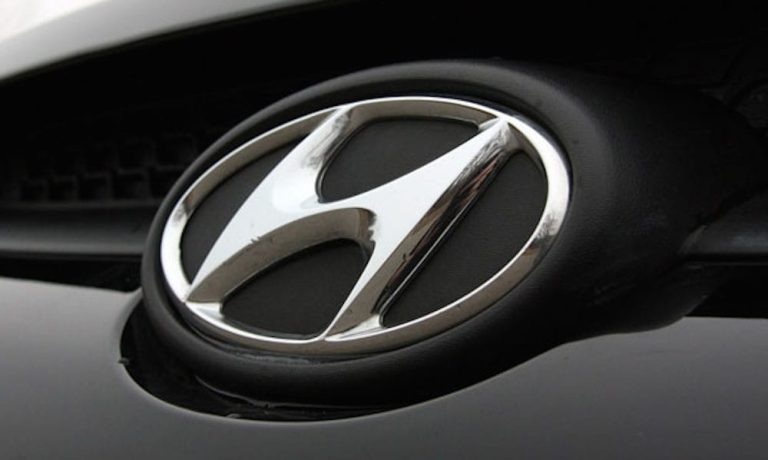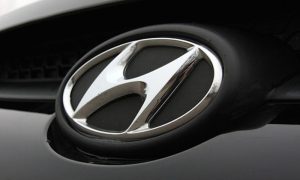 3. Company- Hyundai
Sales For The Month – 6983
Market Share – 8.4%
---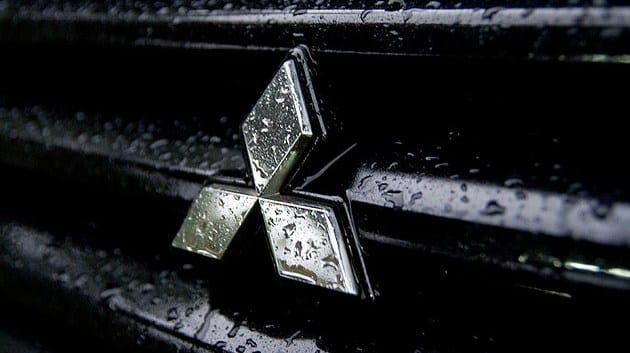 4.Company- Mitsubishi
Sales For The Month – 5427
Market Share – 6.3%
---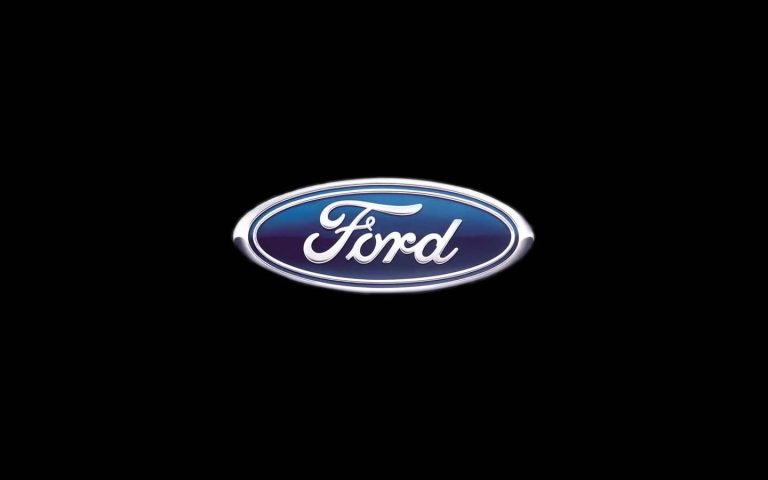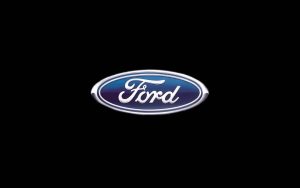 5. Company- Ford
Sales For The Month 4900
Market Share – 5.9%
---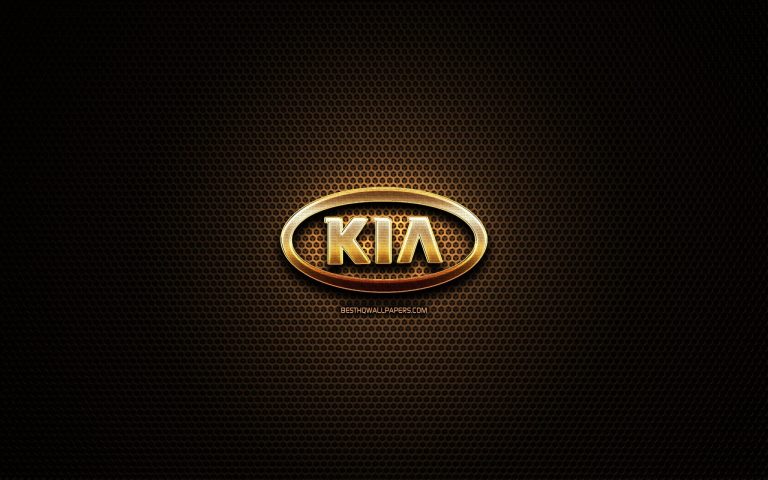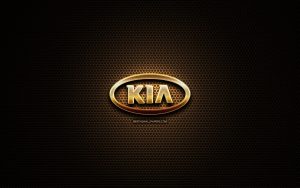 6. Company – Kia
Sales For The Month – 4506
Market Share – 5.4%
---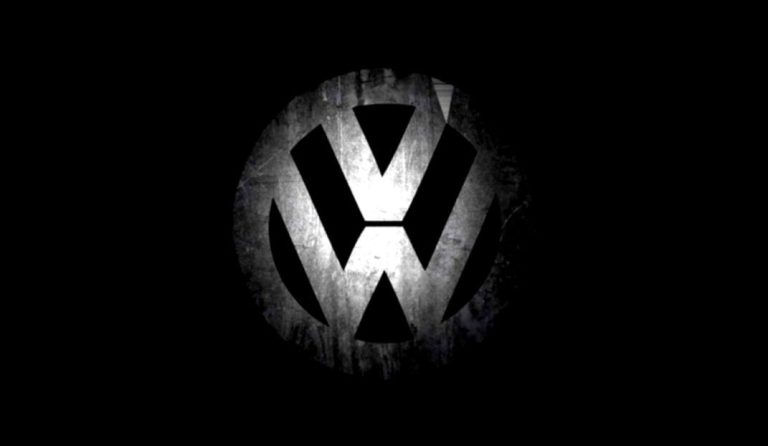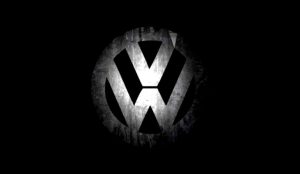 7.Company – Volkswagen
Sales For The Month –3609
Market Share – 4.3%
---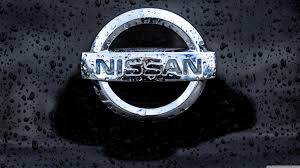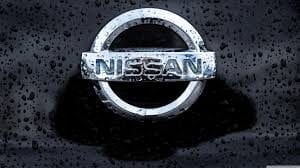 8.Company – Nissan
Sales For The Month – 3804
Market Share – 4.6%
---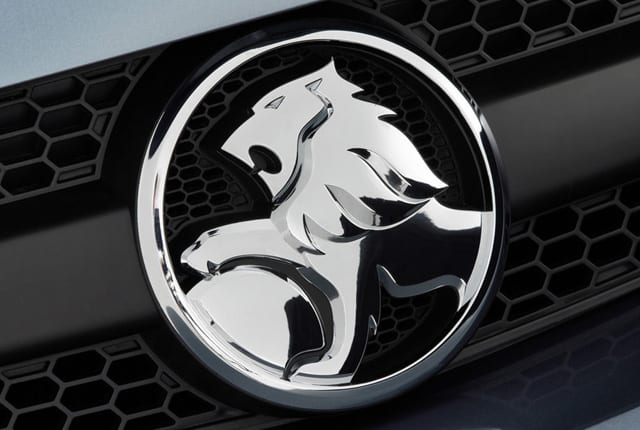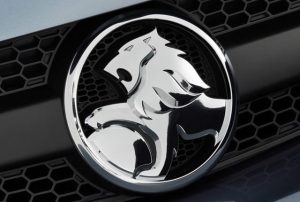 9. Company – Holden
Sales For The Month – 3266
Market Share – 3.9%
---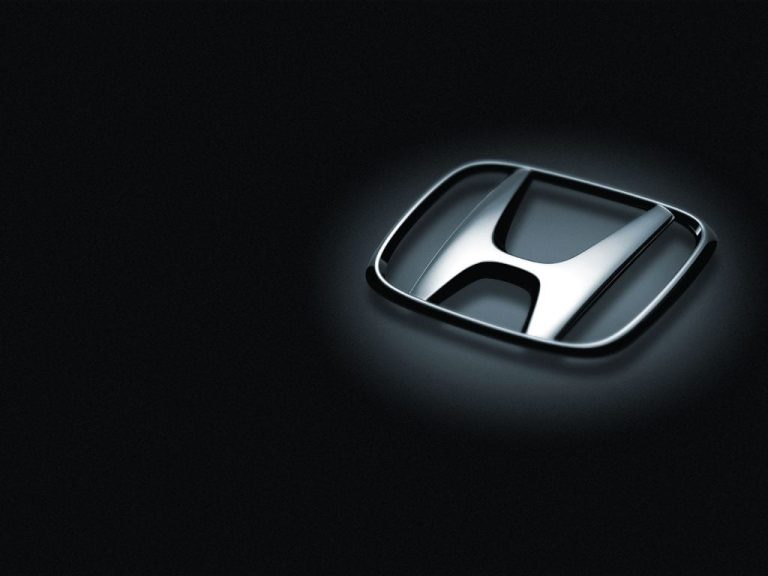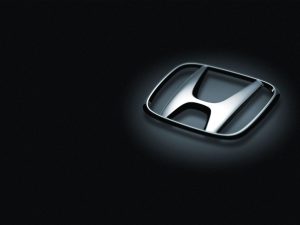 10. Company – Honda
Sales For The Month – 2938
Market Share – 3.5%