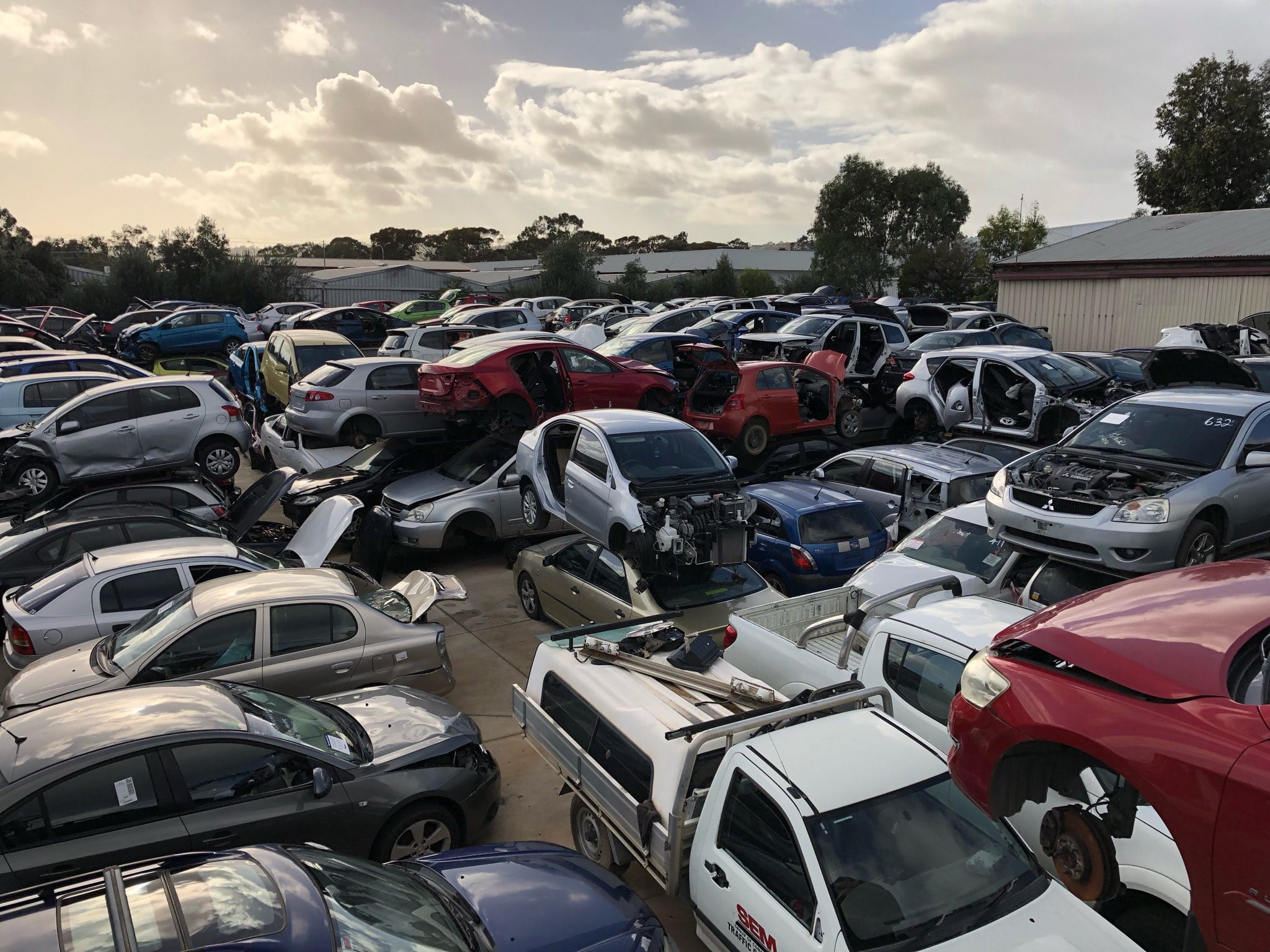 Posted On Aug 02 2021
If you are wondering how to get the best price out of a car while selling it to wreckers, we will walk you through some tips. If your car is beyond repairable and you have to scrap it soon, you must do some thorough research to get the best deal. Let us first tell you who are car wreckers or car removals. Car Wreckers are licensed second-hand car buyers that pay you cash for cars. Your car could be of any type, make, model, and brand. You do not have to stress over the terrible condition of your car.
Whether you have a damaged car or an accidental car, you can get the best price for it. Car wreckers buy Vans, Cars, Trucks, SUVs, Utes, Buses, Bikes, and all other commercial vehicles. They also provide you with a free car removal service and instant cash on the spot. You do not have to worry about the procedure and legal formalities. They will carry out the entire process without causing any ruckus at all. If you want to sell your car for cash to local scrap car wreckers, here is what you need to know.
Get An Online Cash Quote
If you want to get the best cash for your car, you might have to put some effort into the research. Make sure that you read about the type, make, and model of your vehicle to get an estimated price. Once you have an estimate, shortlist the best car wreckers near you and get a free car evaluation from them.
Car wreckers offer you a no-obligation cash quote. You can get in touch with them by making a call or simply by filling a form on the online website. If you reach out to many car wreckers, you will have a fair idea about who is offering the best price for your junk car.
Instant Car Removal Services
If you do not want to waste your time and energy selling your junk car, the best way to go about it is to sell your car to wreckers. Car wreckers provide you with free and instant car removal services. Once you approach various wreckers and get a cash quote for your car, you can book your car pickup at any convenient time. A team of professional car dismantlers will come to your location and remove your vehicle in no time.
These professional car wreckers bring their own tools, safety equipment, and tow trucks. The loading and transportation of the vehicles is not your responsibility. You must ensure that your car removal services are offering you a free car pickup and full convenience.
Paperwork Arrangement
If you are worried about all the paperwork that is required to sell your scrap car to wreckers, sit back and watch them do their job. Most of the car removal services provide you with free car removal and arrange all the paperwork for you. This way you can make sure that all the legal formalities are completed. All you have to do is keep your identification proof, car ownership proof, car title and other documents ready before the scheduled car removal. The rest is taken care of by a team of professional car wreckers.
Cash for Cars On The Spot
If you want to get rid of your car and have instant cash on the spot, make sure that your wreckers offer you that advantage. Most car wreckers come to your location for the inspection of your car. They pay you cash on the spot and tow your vehicle away in no time. You do not have to wait for the payment or negotiate with potential buyers. Car wreckers make it all easy for you.
You do not only get instant cash for cars but also free services. Car removals do not charge for the car pickup or paperwork arrangement. You do not have to shell out a penny on these services. They buy all makes and models of cars and offer you top dollar for them.
Environment-Friendly Car Removal
We are sure that you do not want your junk car to pollute the environment and get dumped in a junkyard. Hence selling it to wreckers is a great option. Car wreckers recycle junk cars and sell the used and recycled auto parts to car owners in need. They also recycle the old metal and sell it for industrial purposes. With the use of the latest technology, they attenuate the recycling expenses. This is why you get the best cash for cars of all makes and models.
If you want to sell your car to wreckers, make sure you find yourself the best deal. Get in touch with the most reputed car wreckers near you and get a free car evaluation today!